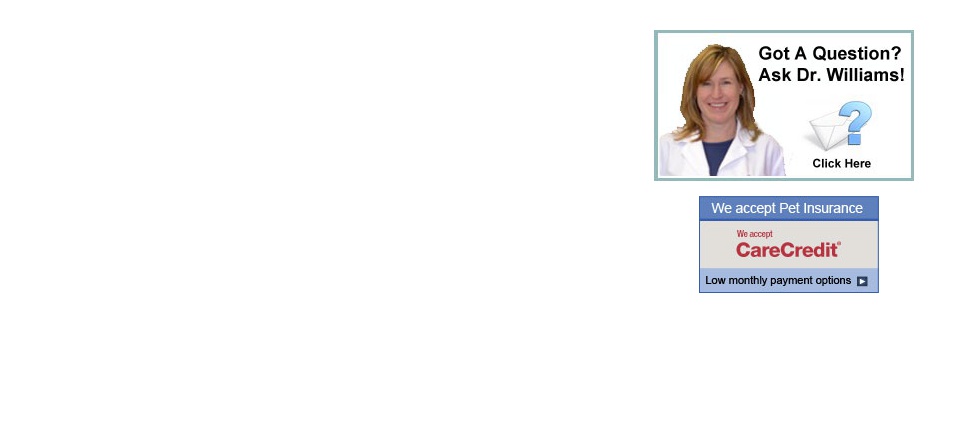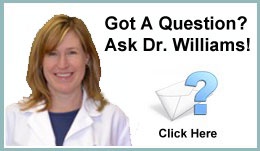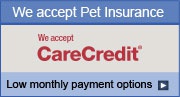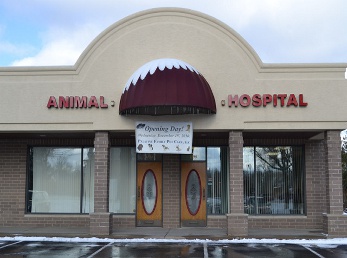 Palatine Family Pet Care
Janine Williams, DVM

Palatine Family Pet Care LLC
1100 West Northwest Highway
Palatine, Illinois 60067
phone: 847-496-5387
fax: 847-496-7618

Welcome to the Palatine Family Pet Care website!

Our mission is to provide the highest quality veterinary medical care in a friendly, relaxed setting. At Palatine Family Pet Care, our main focus is happy families and healthy family pets. Please feel free to browse through our site. If you would like additional information, go to the Contact Us page and use one of the convenient methods to communicate with us.

Thanks for visiting and we look forward to serving you.


Camp McDonald Animal Clinic, Janine Williams Veterinarian, Janine Swiatowy Veterinarian, palatine animal hospital, palatine, iverness, buffalo grove, arlington heights, , vet, veterinarian, animal hospital, animal clinic, veterinary clinic, veterinary hospital, veterinary, animal, pet, medical, surgery, veterinary medicine, veterinary surgery, vet hospital, vet clinic, dog, cat, dvm, fleas, heartworm, canine, feline, emergency

Hospital Hours-
Mon,Tues,Wed,Fri 8a.m.-6p.m.
Sat. 8a.m.-Noon
Closed thurs,Sun. & Major holidays
*no appts between 12p.m.-2p.m.
Please call to schedule an appointment